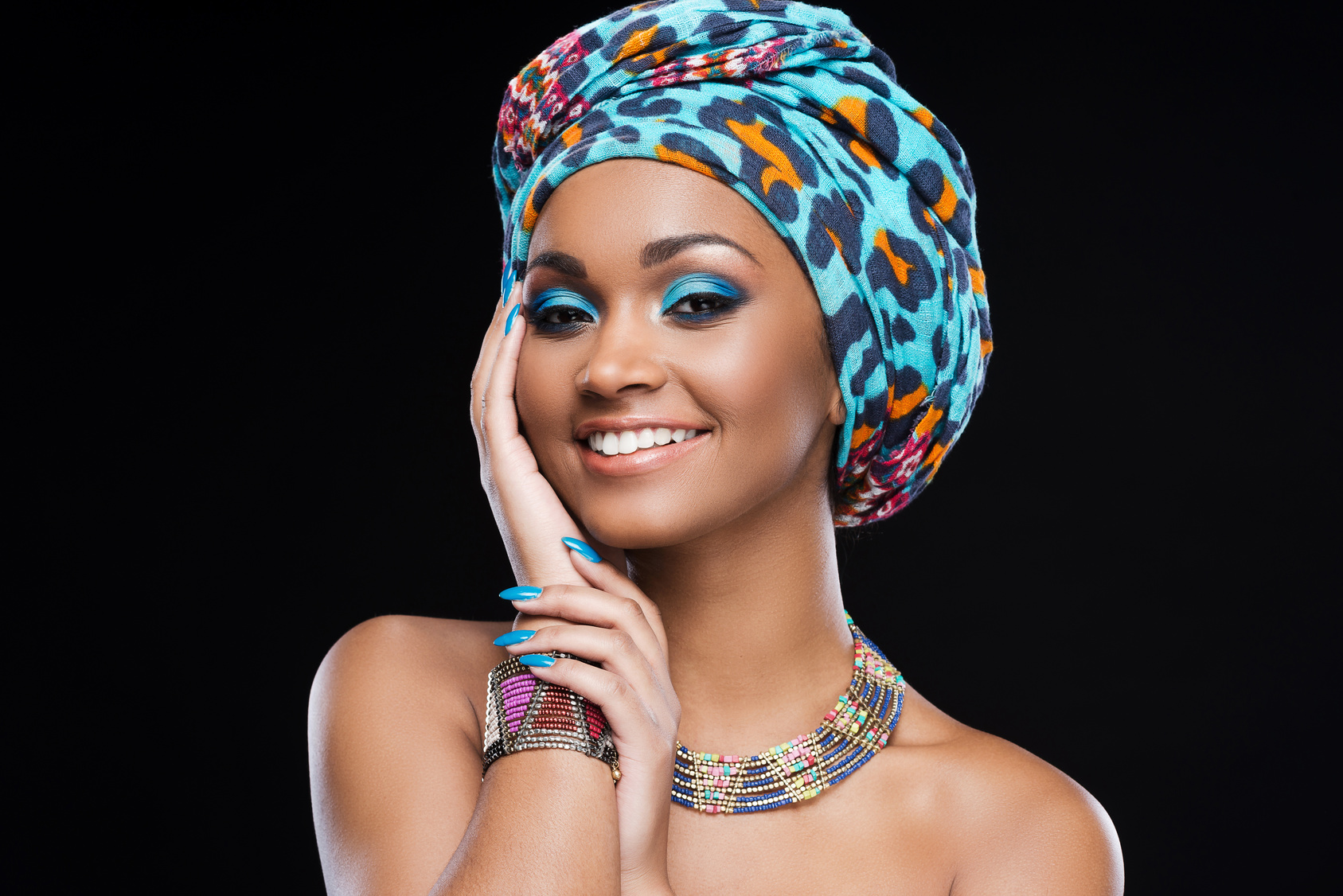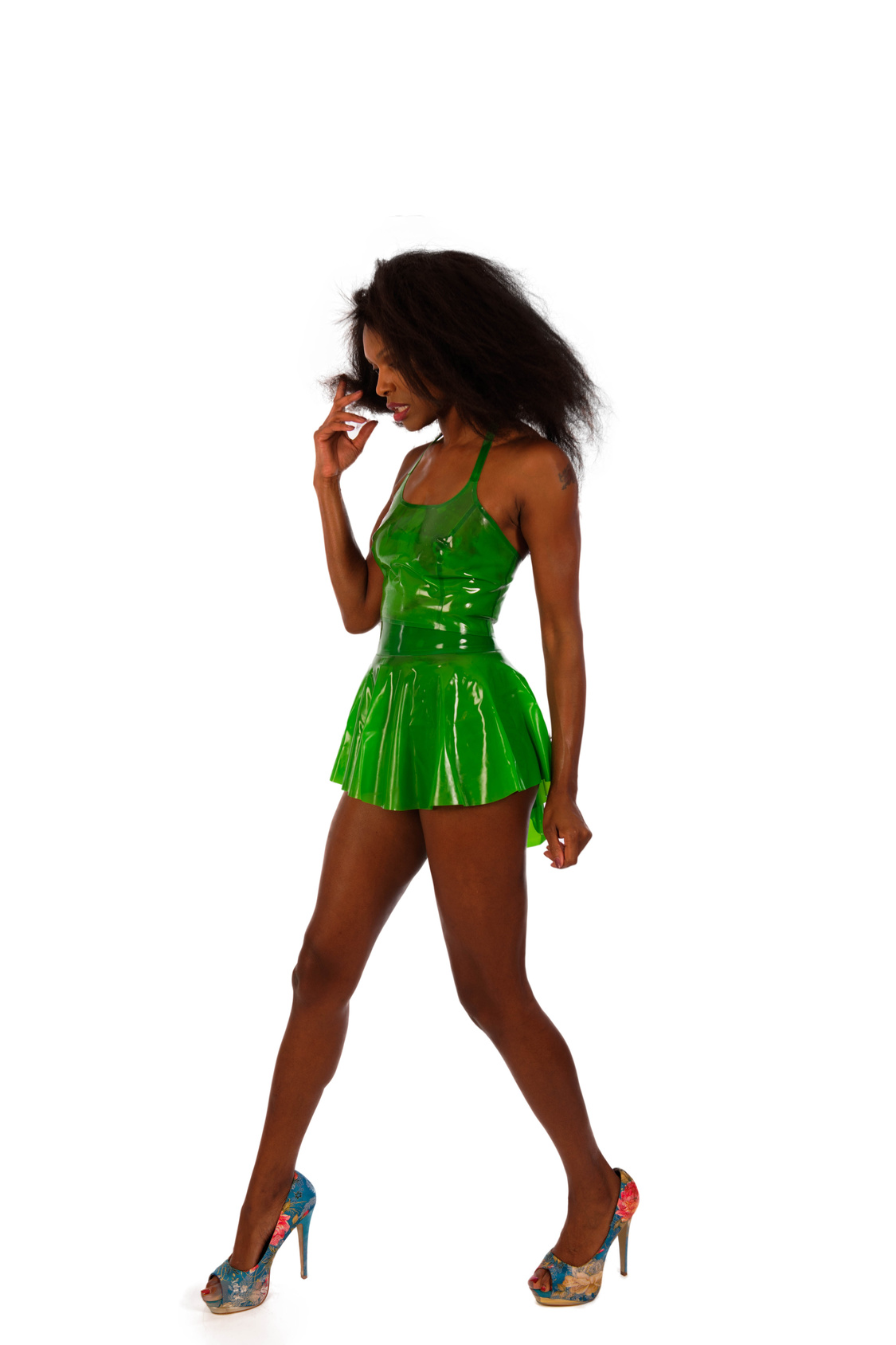 Marketplace for Africa Group' s UK Best Afro Fashion and Hairstyles 2018
Second Edition
Stacy, Hairdresser
2017 Winner
My name is Stacy ann based in Bicester. I'm hard working, reliable and is very passionate for delivering excellent hair styles and high level of customer service. With over 10 years experience I will continue to put a smile on customers faces.
 
My name is Evelyn based in Oxford. I am a stylist, makeup artist ( Develook Makeovers ) and an entertainer (Eves Event). I love what I do and I have got a deep passion in making hair, doing makeups and entertaining kids and adults in parties. I'm affordable, flexible and I got good costumer services and do good job in other to meet new clients and maintain good customer relationship.
Abigail,
Designer
2017 Winner
My name is Abigail Sackey based in Oxford. My nick name is Biggeals. My clothing name is Biggeals Wear. I have attained distinction from designing fashion school in Ghana (was the best in my cohort).
I got about 10 years of experience designing and sewing all types of clothing for people from diverse backgrounds. I am specialised in women's and men's wear plus African print accessories.
I've great hand skills with fine finishing and attention to detail. I always add my own creativity to my designs to ensure there are rare and unique. Designing, sketching and making clothes is my life, passion and also a gift. It all comes very natural to me.
My name is Kenny based in Manchester. I will be making a sis pieces off shoulder marmaid dress with pearls embellished and belly top with a vintage long gathered skirt suitable for African traditional wedding.
My name is Viviane Oueko Kamga, based in Canada. I am a Canadian stylist born in Cameroon. I am the creator of Okavi brand. I have been designing clothes since the age of 8. It's a job that fascinates me. I like to see the smile on the faces of my clients. Sewing for me is like sharing a moment of pleasure with myself. I design a mixture of Afro and Western clothing styles.
Nike is a Nigerian based fashion entrepreneur based in the U.K. (Oxfordshire) who specialises in Traditional and contemporary African Male and Female wears. Nikkyfashion is our brand name.
In addition, we sell fashion items and accessories such as shoes, bags, necklaces, beads, ankara, laces. With over 20 years experience coupled with both local and international recognition....
Our clients loves us because we treat them like the royalty they are.
My name is Sheila Haydon. I have been crafting for many years, and enjoys crochet, knitting, embroidery and paper-crafting. Over the years I have produced several new baby gifts, such as blankets, booties, and matinee jackets, as well as bed quilts and has also made clothing accessories, such shrugs, scraves and gloves in a variety of designs.
Clabs Fashion,
Based in Benin
Clabs Fashion is based in Benin, Africa. Creators and designers of of ultra-modern, unisex, African outfits for all ages and occasions. Our designs transcend all barriers from Cape to Cairo and Dakar to Djibouti, while our specially trained designers give both your bathroom and sitting room fabrics a breath of fresh air and a touch of class. We take special orders from new customers and deliver to various world destinations.
THE THEME
AFRO STYLE: HAIRSTYLE
You must be based in the UK, able to do a hairstyle fitting with this year competition theme. Take a picture of your artwork and email this to us to participate at this competition.
Prize for the winner: Worth Over 2 Million Views For Their Advert Within Our Network and Get Online Advert Features for Free Worth over £1620 in our Website, blog and inside our Digital Magazine.
FACEBOOK COMPETITION FOR EDITION 2
Coming Soon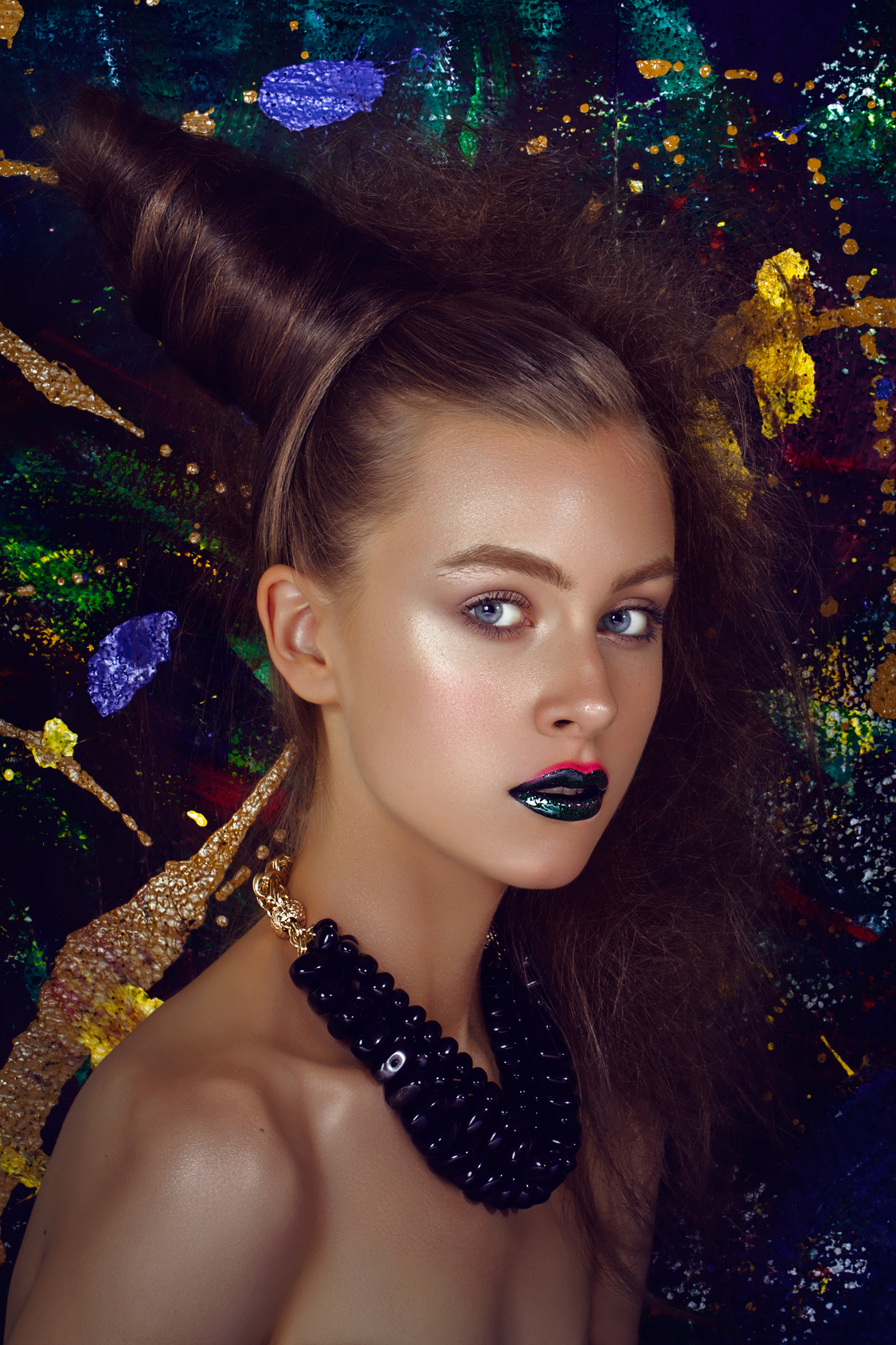 Theme For
The Show
Edition 2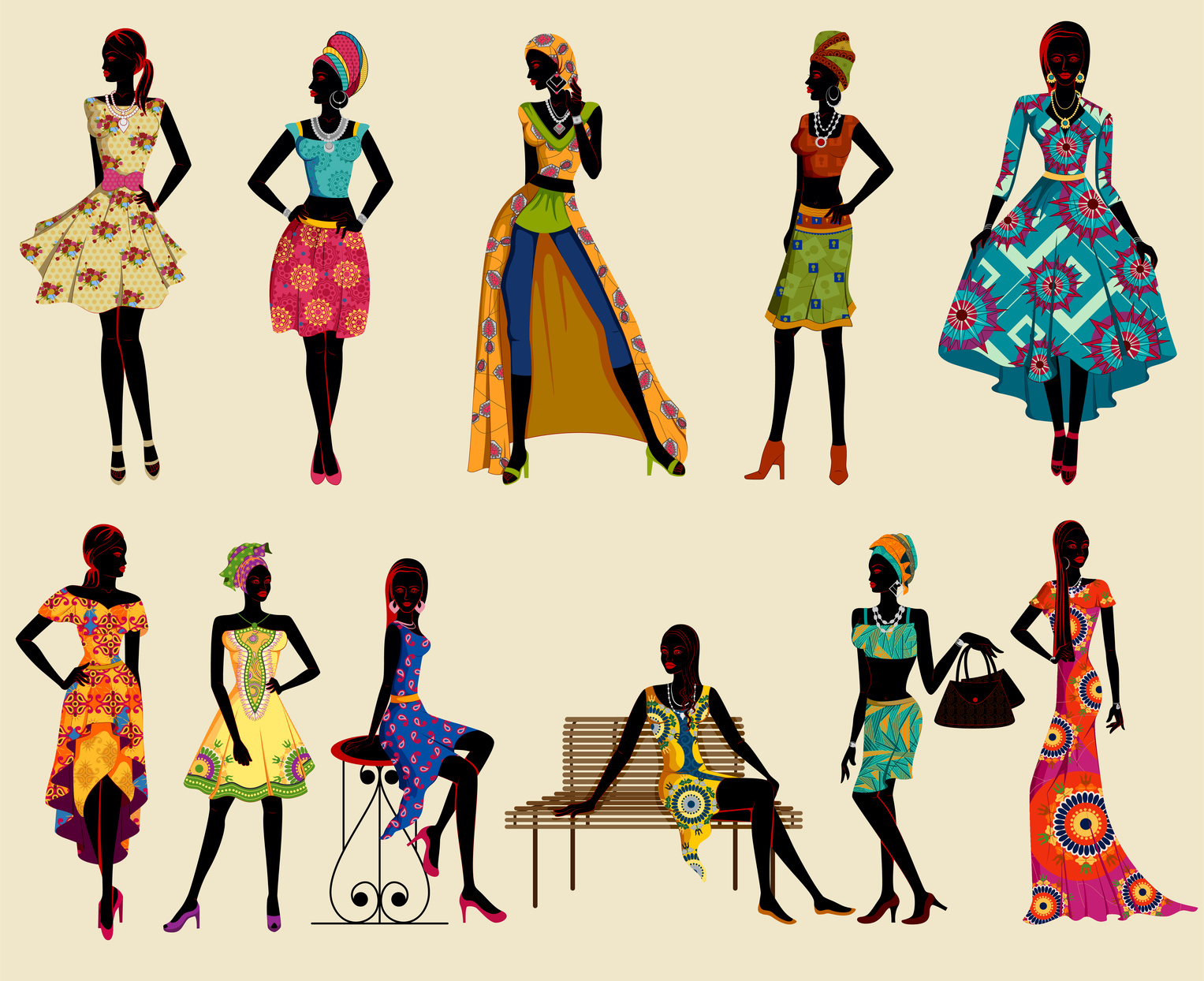 SCHEDULE
Networking
Entertainment
Fashion & Hairstyles Show
Awards
After Party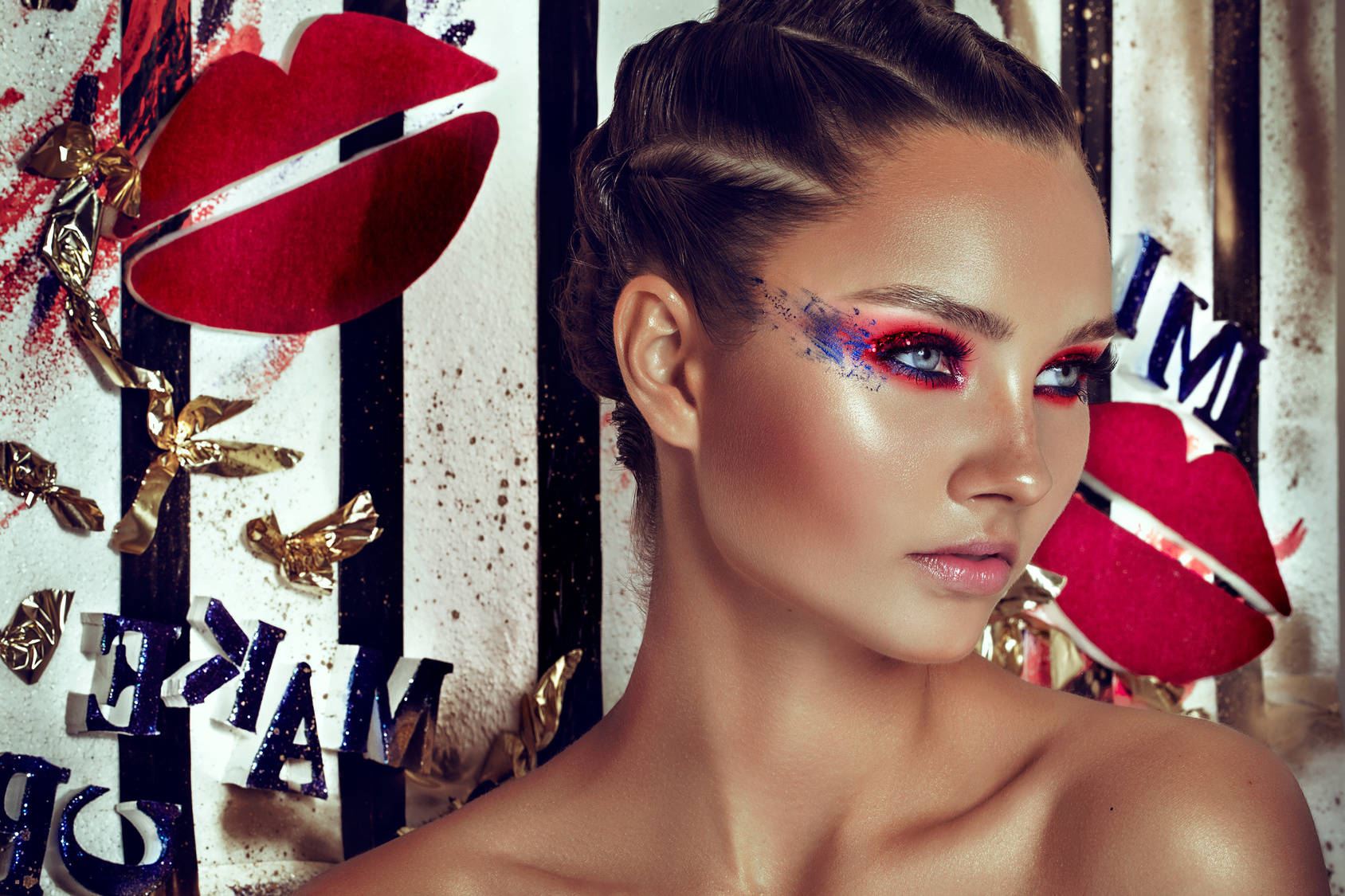 2018 Edition in Oxfordshire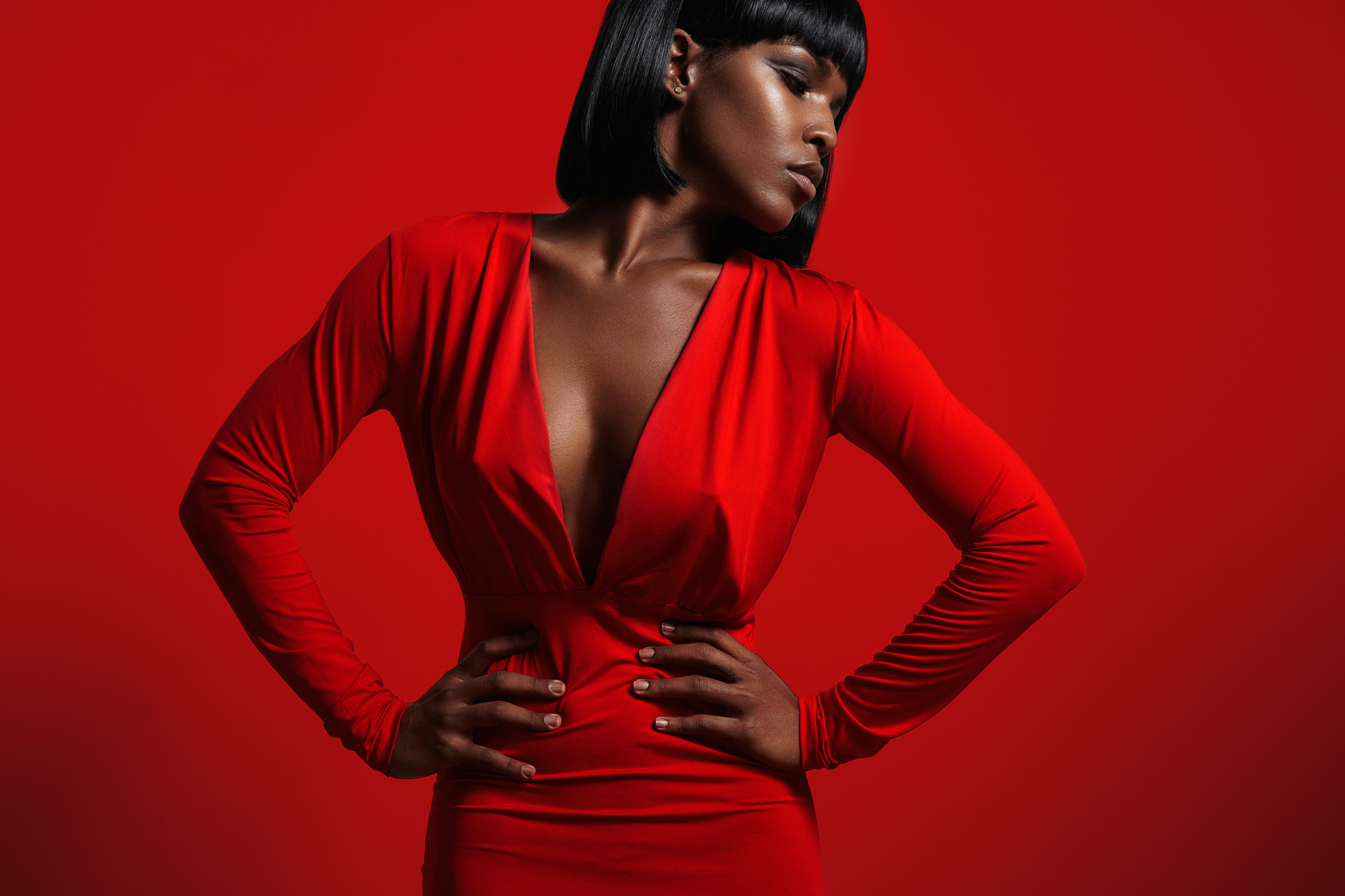 2018 Edition in Oxfordshire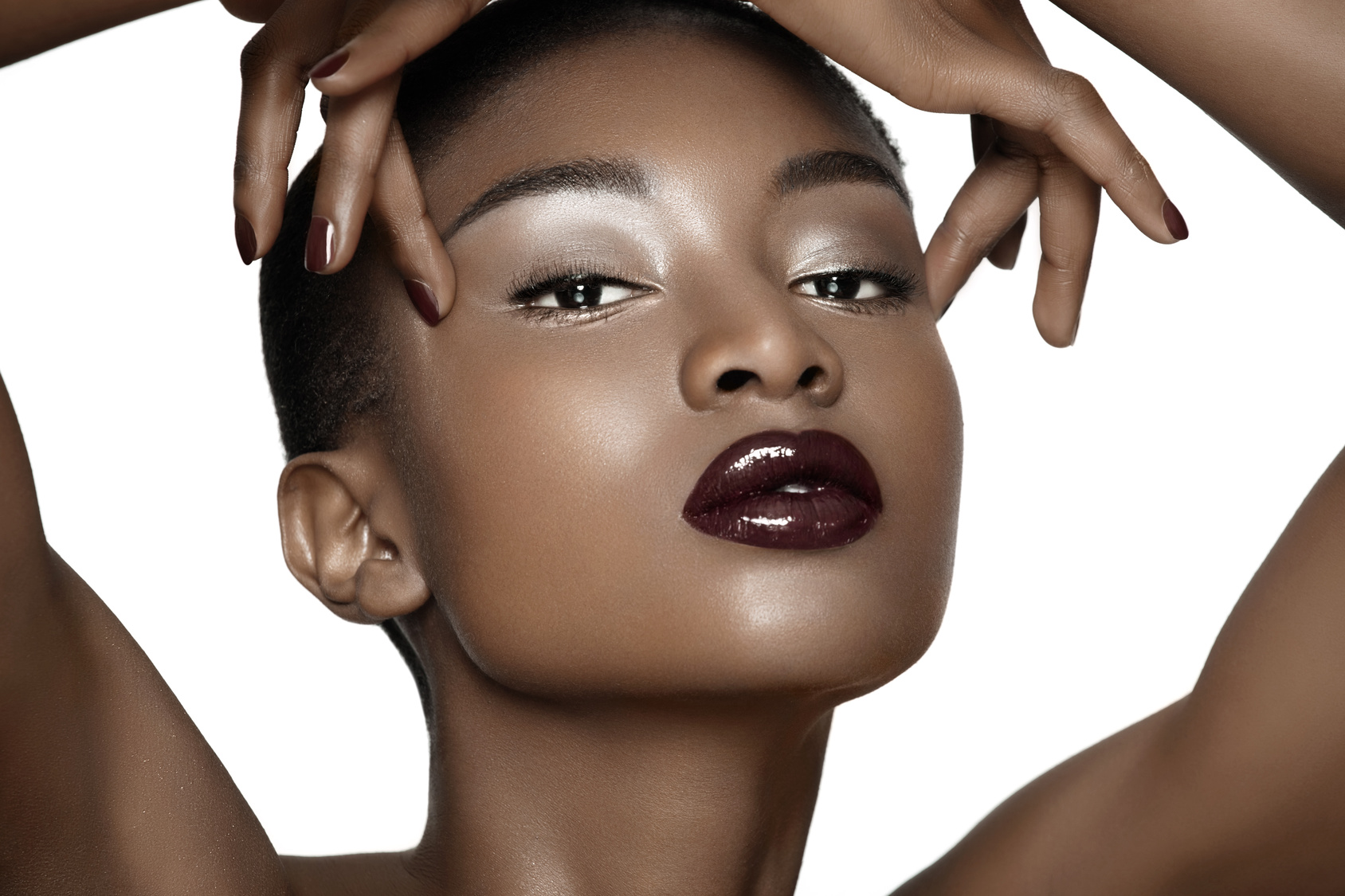 GOOD MIXTURE OF BOTH STYLES
THEME FOR 2018 EDITION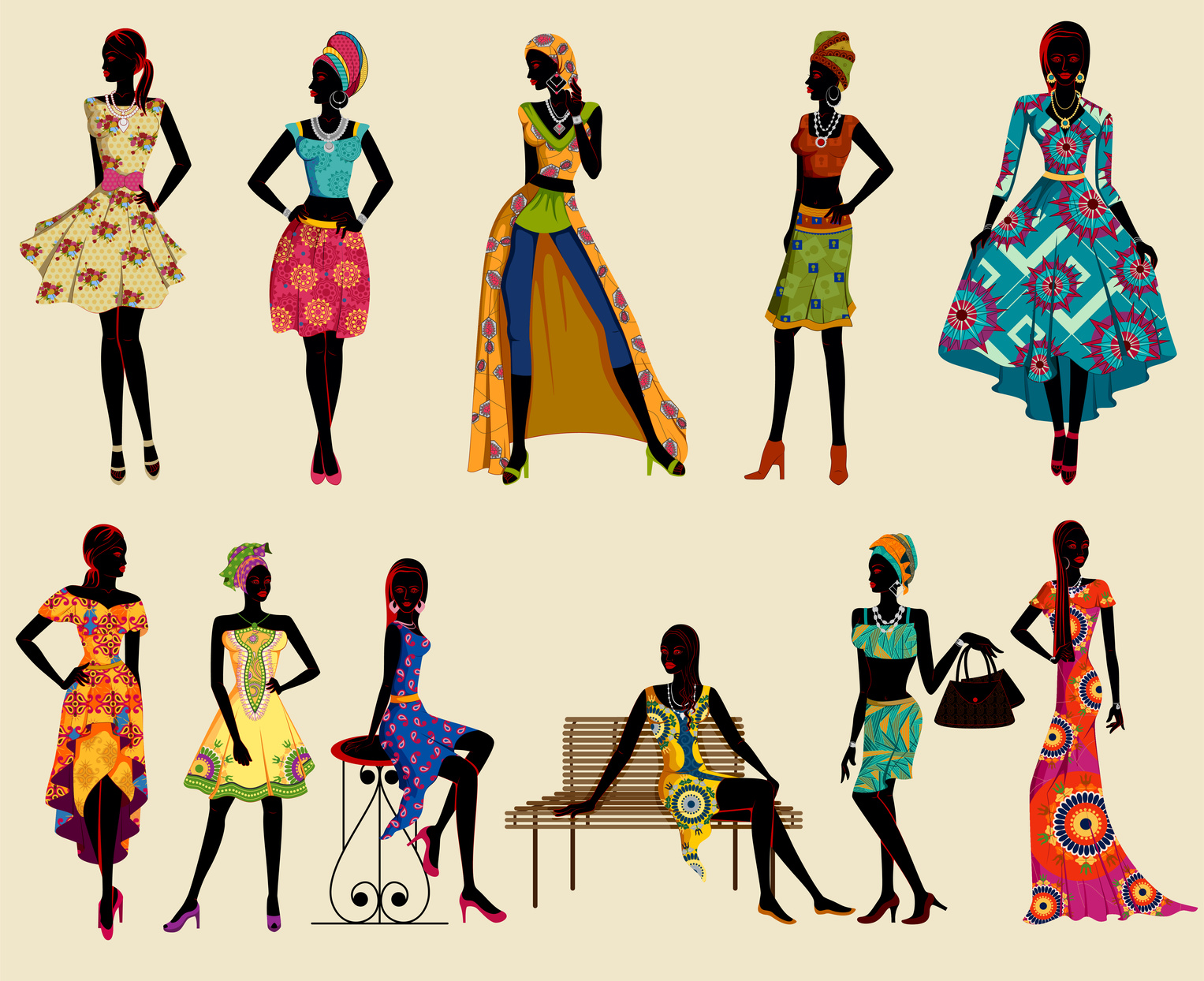 She has performed at the show